Back to Events
Event Details
Join us in person for our 2022 Annual Meeting in Denver, Colorado!
What is the future of work?
How does technology evolve in a remote workplace?
How are the standards improving processes?
The HR Open Standards Annual Meeting is a place for you to network with colleagues, participate in relevant discussions, and learn what's new in HR technology.
---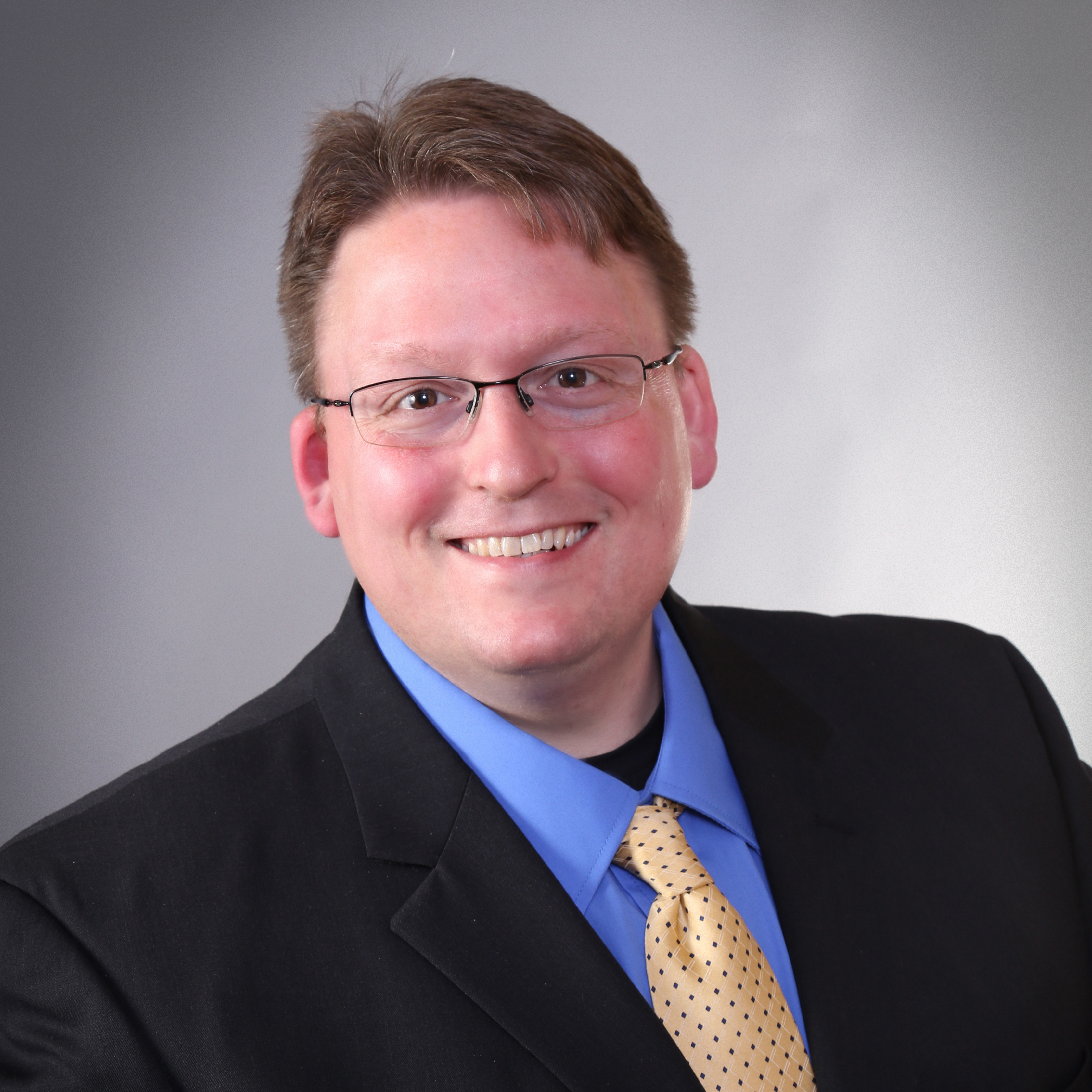 The HR Open Standards Annual Meeting provides a common meeting place for technology builders and implementers in the HR technical arena. DirectEmployers sees this collaborative environment as something to be valued due to the cooperation it fosters and supports. Open exchange of information, ideas, and data works for the ultimate benefit of our members, reducing their costs and encouraging innovation in new areas of HR Software and Technology.
- Jason Sole, DirectEmployers
---
Previous speakers include:
Jim Jensen, SVP |Ceridian
Enrique Rubio, Founder | Hacking HR
Somen Mondal, Co-Founder & CEO | Ideal
Benoit Hardy-Valleé, HR Reinvention, Talent & Engagement | IBM Global Services
PARTICIPATE: Call For Speakers
Looking to get involved in HR technology?
HR Open Standards represents the technology standards voice of the HR industry and this year we're looking for presentations that exemplify what it means to be a part of the HR Open community.
Are you an industry leader?

Do you use standards to help streamline your processes?
Are you navigating the future of remote work?
Have you used standards in your implementation technology?
If this looks like the right opportunity for you, email us for more information
---
SUPPORT: Sponsorship
Show your support of HR Open Standards
Check out our great sponsorship opportunities! Becoming a sponsor allows your logo to be seen on our website, promotional materials, and marketing emails. Your support of HR Open allows us to continue offering programming, events, and participation in standards-related groups.
---
STAY: The Rally Hotel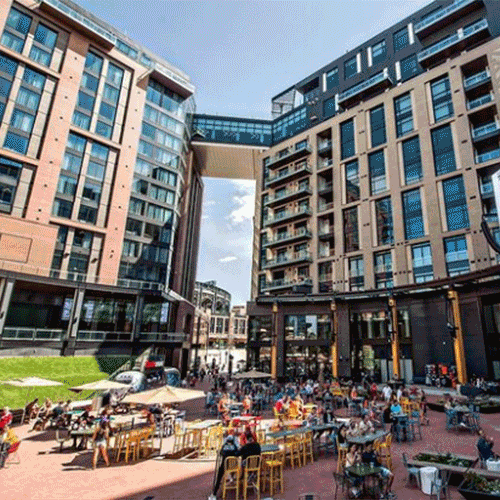 The Rally Hotel at McGregor Square, is the Mile High City's newest LoDo hotel and monument to the irrepressible Colorado soul. More than just a place to stay, the hotel is located at Denver's new downtown playground, McGregor Square. Adjacent to Coors Field, home of the Colorado Rockies, this entertainment destination features some of the city's best restaurants and retail, plus a circular plaza with a stadium-sized LED screen. Designed from the ground up to embody both the state's pioneering past and brilliant future, The Rally combines modern hospitality with lively local spirit.
HR Open Special Rate: $199/night (+taxes & fees)