Innovations in Assessments
Learn about the value of standards in staged assessments. Throughout this podcast we'll teach you:
The increasing trend and advantages of short assessments
New assessment technologies and media
How the standards impact an assessments workflow with ATS' and recruiting companies
Seamlessly integrating interviews
Impacts of short assessments, lessons and learned, and next steps
This podcast sponsored by Joynd.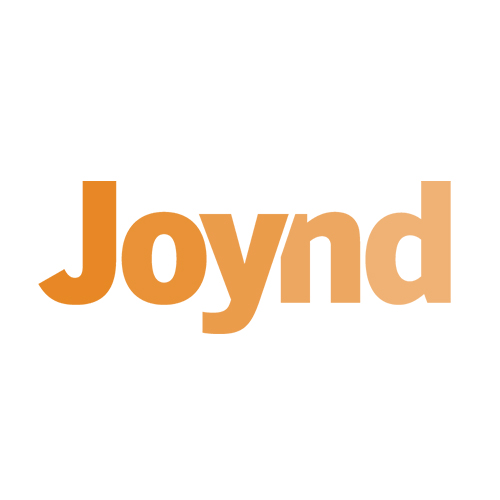 Transcript available.