Every year HR Open Standards recognizes outstanding volunteers and their contributions within our workgroups. These volunteers are behind-the-scenes standards (and magic) creators. Thank you to everyone that participates in our workgroups. This year we're pleased to present our Star Volunteer award to Usha Vedula of ADP and David Brunswold of Discovery Benefits. Congratulations and thank you for your hard work!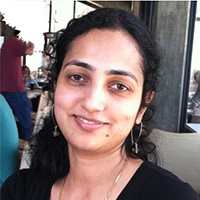 ---
Usha Vedula is a Principal Application Developer at ADP with over 13 years of experience designing and developing software systems for Human Capital Management.
Usha is currently working on integrating external benefit carriers with the Work Force Now platform. As a member of the Benefits workgroup, she contributed to the 4.1 standard release and focuses on adding support for plan setup and spending account enrollments.
Usha holds a Master's degree in Computer Science from Southern Polytechnic State University.
---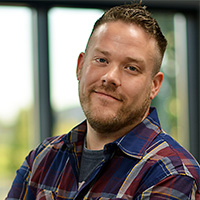 Dave Brunsvold is the Manager of Professional Services at Discovery Benefits LLC with 12 years of experience in the pre-tax spending account and COBRA industries.
Dave contributed to HR Open as a member of the Benefits workgroup for the 4.1 release, enhancing the ability for HR Open to support spending account integrations.