Back to Events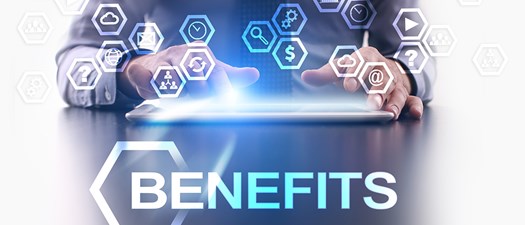 Coffee Chat #203: Benefits Standards for Your Business
Thursday, March 18, 2021
Event Details
Join our Coffee Chat to learn more about our Benefits workgroup and how our standards can be used for plan setup, enrollment, and other aspects of benefits administration in order to increase speed and frequency of data transmission, improve data quality, increase consistency of data across systems, and improve user experiences.
This is a great opportunity to network with peers and discuss what's next in the industry with business experts, technologists, and practitioners
Hosts
Leslie Erwin, Sr. Director – Application Development, ADP. Leslie has over 15 years of experience in HR technology, with a focus on Benefits. She has participated in the benefits workgroup as a schema editor and led the group for the 4.2 release where Plan Setup was added to the schema, allowing for a more complete benefits integration. Leslie is an advocate for HR Open Standards and is spearheading initiatives at ADP to implement partner API integrations using the standards.
Jonas Sauve, Senior Director of Product Management, Discovery Benefits, a WEX company. Jonas' work focuses on delivering innovative products and features to brokers, employers and employees, including an emphasis on product strategy and feature development. He has been an active member in the HR Open Standards benefits workgroup for more than three years and is excited to take his involvement in HR Open to the next level to help grow the standards and help in their continued success.