Back to Events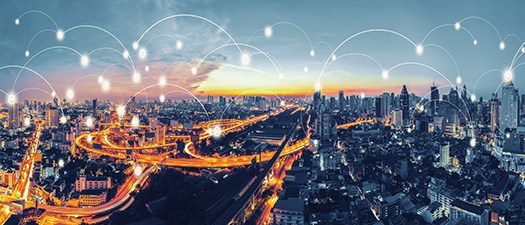 Coffee Chat #202: HR Technology Integration Use Cases
Thursday, February 11, 2021
11:00 AM - 12:00 PM (EST)
Event Details
For almost 20 years, HR Open Standards XML and JSON standards have been used to make it easier for trading partners to exchange HR data with each other. Both Milch & Zucker and Jobvite/Talemetry have integrated with hundreds of customers on various HR-XML and HR-JSON schemas successfully. The presenters will discuss recent integration success stories and share some hard-fought wisdom on making enterprise integrations successful.
Join the session to add your integration stories and ask questions with our standards experts
Hosts
Andrew Cunsolo, Senior Director, Product Management, Jobvite. With more than 15 years of product and technical leadership in recruiting technology, Andrew is currently responsible for Jobvite's recruiting marketing product lines, which include Job Broadcast, Source & CRM, Career Sites, Employee Referrals, Internal Mobility, and Apply Workflow. Andrew has been involved in the Consortium since 2002 and is a regular speaker, presenter, contributor, and Board member.
Ingolf Teetz, CEO, Milch & Zucker. Ingolf is the Founder and Chief Executive Officer for Milch & Zucker, a provider of e-recruitment and recruitment marketing solutions. He manages company operations, initiates and strengthens technology partnerships, and is responsible for the development of its software, BeeSite. Ingolf's long relationship with the Consortium includes serving on the Board and representing HR Open Standards at international events.