Back to Events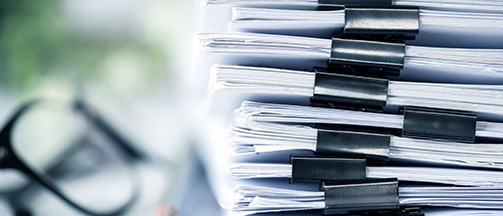 Coffee Chat #16: FAQs and Screening Trends
Wednesday, October 21, 2020
Event Details
Are you in the screening industry or do interact with screening companies? Join our Coffee Chat to learn more about our Screening workgroup, how different systems communicate with each other and gain details on building relationships within different screening organizations. This is a great opportunity to network with peers and discuss what's next in the industry with business experts, technologists, and practitioners.
Hosts
Thomas Adams | Applicant Insight
Thomas Adams is a Senior Software Engineer with Applicant Insight. He has been in the HR field since 2016 and professional software development across a broad range of industries since 2004 years. Thomas has been a contributor to the Screening workgroup for over 4 years contributing to numerous use cases.
Katie Hartley | Accurate Background
Katie Hartley has been in the background screening industry for more than 18 years and is Vice President of Client Solutions at Accurate Background. Her experience in the industry includes cross-functional work in a variety of departments including operations, customer service, sales, account management, client onboarding, and product management.
Erik Anderson | Cisive