Back to Events
2023 Annual Meeting
Thursday, May 4, 2023
at
8:00 AM (MDT)
to Friday, May 5, 2023 at 12:00 PM (MDT)
Event Details
The HR Open Standards Consortium invites you to join us for our upcoming annual meeting. Explore the intersection of privacy and HR technology as we delve into the latest advancements and best practices in the industry. Network with peers and engage in thought-provoking discussions on this crucial topic. Don't miss out on this valuable opportunity to stay ahead of the curve in HR technology. Register now for the HR Open Standards Annual Meeting!
---
Speaker Information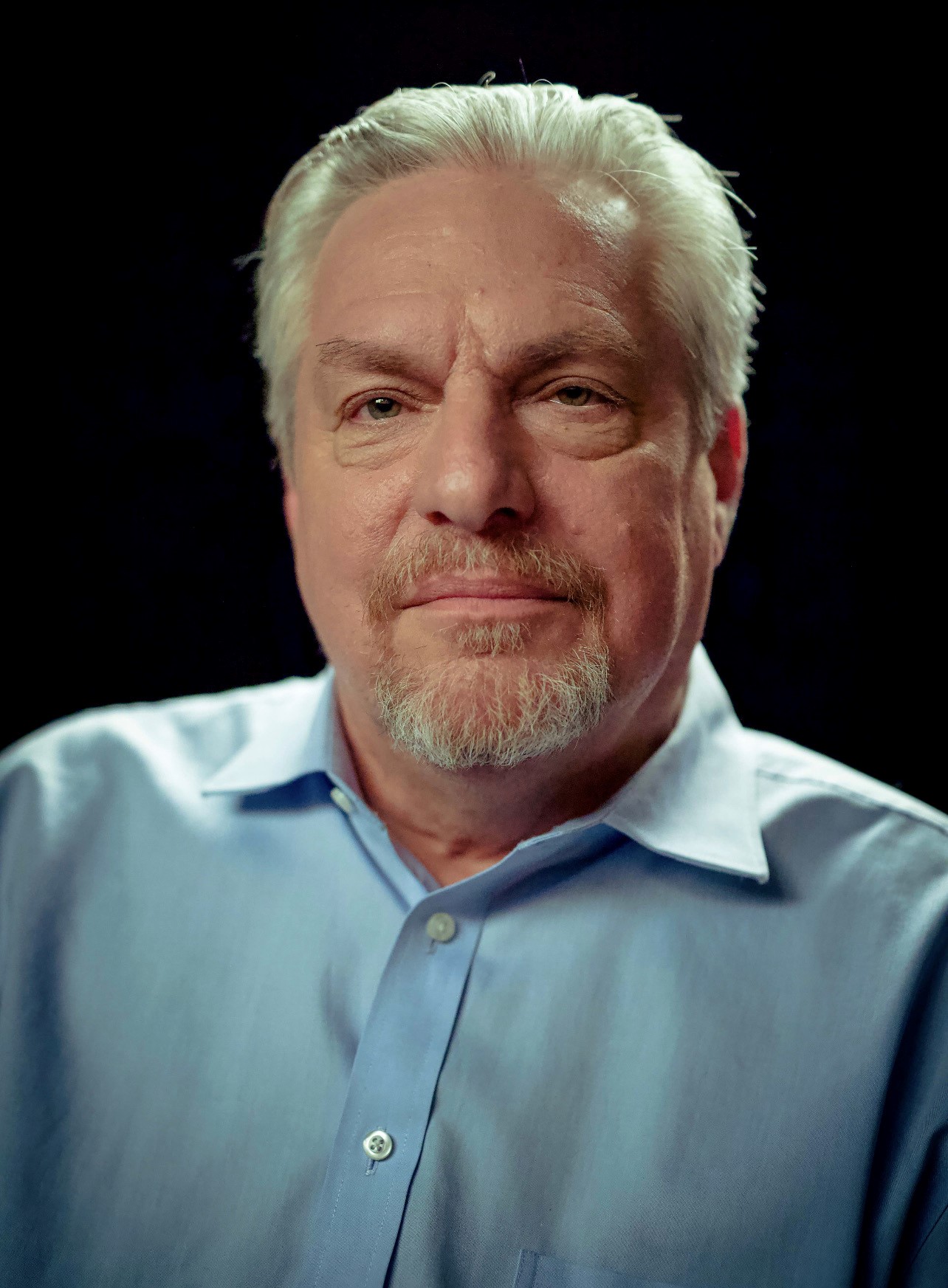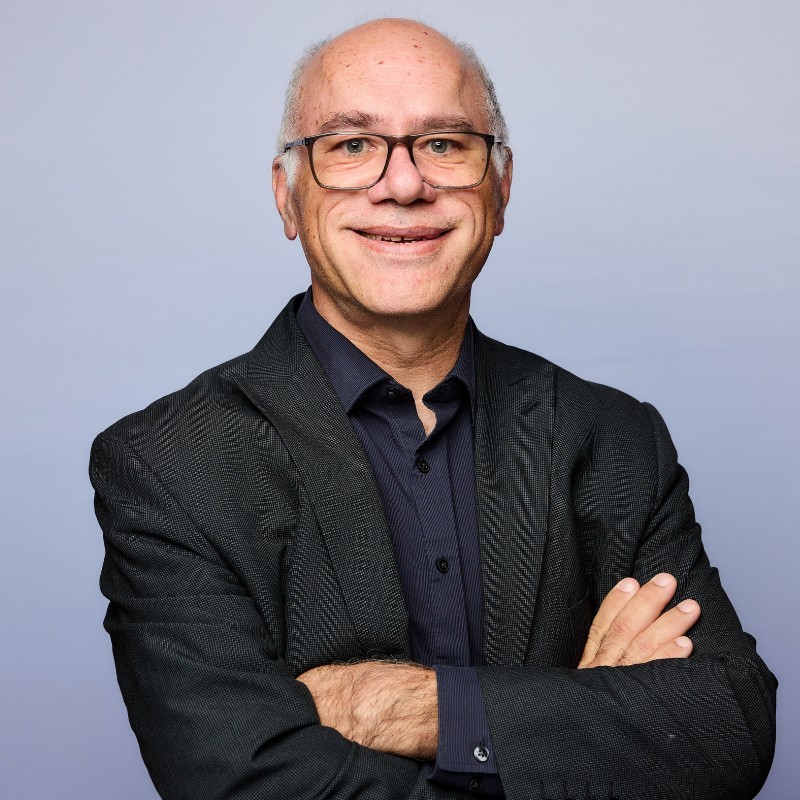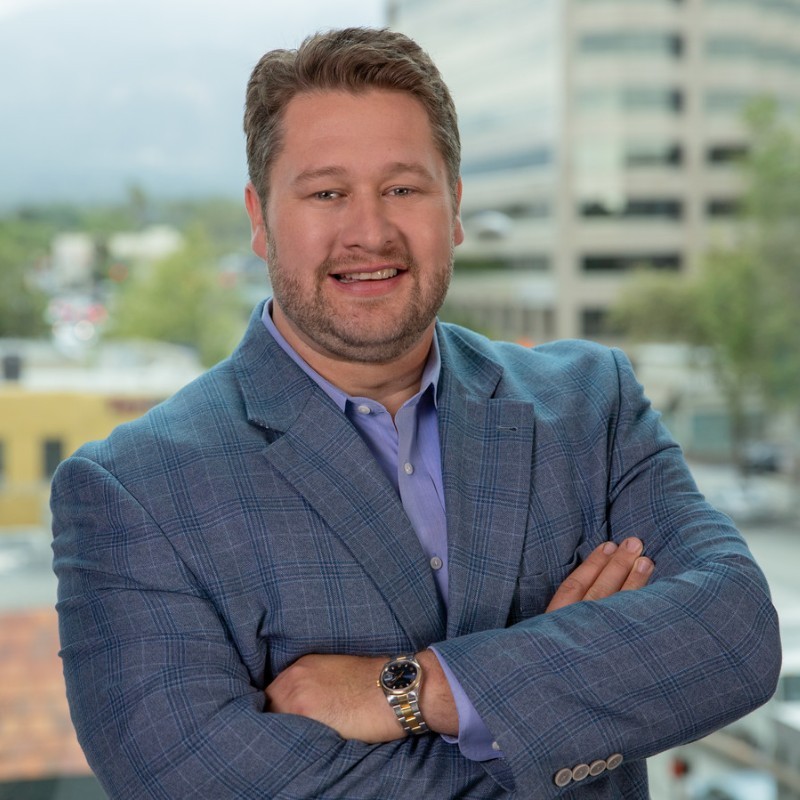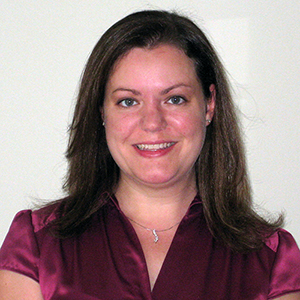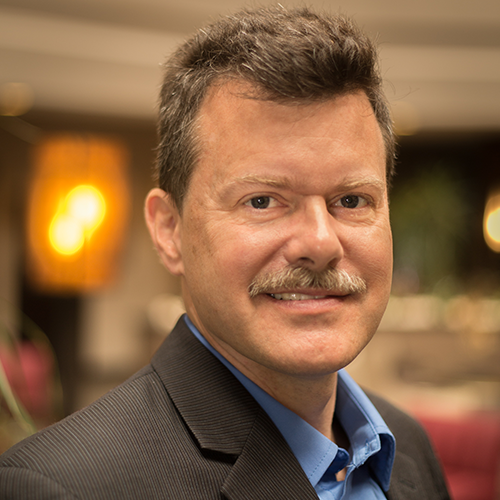 Agenda
May 4
8:30 AM - 9:00 AM

Continental Breakfast

9:00 AM - 9:10 AM

President's Welcome

9:10 AM - 9:40 AM

Workgroup Summary

9:40 AM - 10:30 AM

Keynote

10:30 AM - 11:45 AM

Learning and Employment Record Resume Standard (LER-RS) Overview - Presenter Andrew Cunsolo & Scott Hinkleman

11:45 AM - 12:45 PM

Lunch

12:45 PM - 1:45 PM

The LER-RS Standard: A Catalyst For Digital Credential Adoption - Presenter Ian Davidson

Economies are driven by the laws of supply and demand. So what does the digital credential economy look like? Where does supply come from, and what does "consumption" of digital credential data (e.g. "demand") look like? In this discussion we will examine how data standards have unlocked demand for data in other economies and industries, and how this data standard will accomplish similar success for digital credentialing.
1:45 PM - 2:45 PM

Thriving in a Global Skills Shortage - Presenter Mike Bollinger

The new realities of work have created long-term impacts — good and bad — for your organization and your people. The organizations that successfully navigate this uncharted wilderness are able to thrive by developing the skills of their people. Mike Bollinger, VP Strategic Initiatives at Cornerstone, will walk you through insights from Cornerstone original research and how successful organizations worldwide use skills to ensure their people are thriving post-pandemic.
2:45 PM - 3:00 PM

Networking Break

3:00 PM - 4:00 PM

Session 4

4:00 PM - 5:00 PM

T3 Projects Update - Presenter US Chamber of Commerce Foundation

May 5
8:30 AM - 9:00 AM

Continental Breakfast

9:00 AM - 10:00 AM

Keynote II

10:00 AM - 11:00 AM

Workgroup Breakouts

11:00 AM - 11:30 AM

Closing Session
For More Information: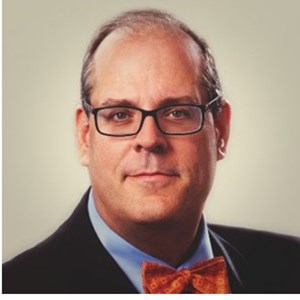 Jim Ireland
Executive Director
HR Open Standards Consortium
(303)671-2776
---
Thank you to our sponsors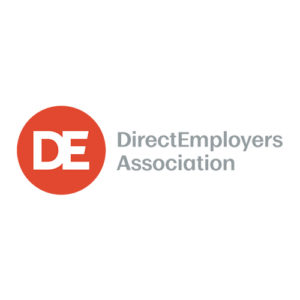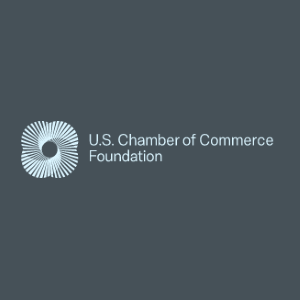 ---
Sponsorship Information
Show your support of HR Open Standards
Check out our great sponsorship opportunities! Becoming a sponsor allows your logo to be seen on our website, promotional materials, and marketing emails. Your support of HR Open allows us to continue offering programming, events, and participation in standards-related groups.
Show your support of HR Open by purchasing a Sponsorship. Want to customize your sponsorship?  There are other unique sponsorships available:  WiFi, Cocktail Hour, Lunch Sponsorship, Keynote Sponsorships etc. 
Contact us
for more information.