EMPLOYER AND EARNING RECORD WORKGROUP
Mondays @ 2:00pEST
The Employer and Employee Earnings Record workgroup provides guidelines for reporting employment and earnings records to government and public-private data collaboratives and supports workforce data analytics.
---
Project Roles
Project Lead: Michael Moon, Director, People Insights, ADP
Recording Secretary: Robert Sheets, Research Professor, George Washington Institute of Public Policy
---
Michael Moon | Director, People Insights, ADP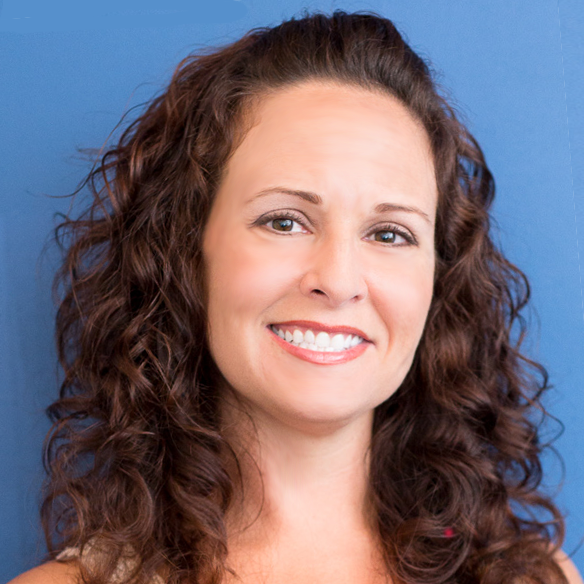 Project Lead

Dr. Michael Moon is a talented HCM Strategist and People Analytics expert with a proven ability to provide unique and innovative insights and solutions in the management and application of human capital. She uses a grounded approach to people management through a unique blend of evidence-based and research-driven processes.

---
Current Project
The current project focuses on developing standards for employment and employee earnings records for use in the public and private sectors.
---