ASSESSMENTS WORKGROUP
Mondays @ 9:00amEST
The HR Open Standards Assessments workgroup is responsible for developing and maintaining assessment standards to support the procurement of assessment services and the integration of assessment results.
---
Project Roles
Project Lead: David Steckbeck, Applications Architect
Secretary: Jim Elder, Technical Sales Engineer, Administrate
Diagram Editor:

Brian Duck, Proprietor, xAPI Consultant, DuckWorks LLC

Contributor:

Trevor Longino, CEO, Indivity.io
---
David Steckbeck | IT Leader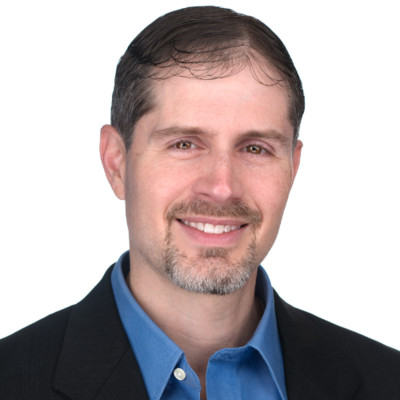 Project Lead
David is an expert at blending business with technology to develop internal and external partnerships. With experience in leadership, IT operations, and risk management he understands the impact of digital security of business processes, can communicate its importance, and develop teams that are well-equipped to meet its demands.

---
Current Project
Enhancements to the existing specifications for the following:
Alignment with xAPI and other standards
Scheduling assessment tests
Filtering orders
---